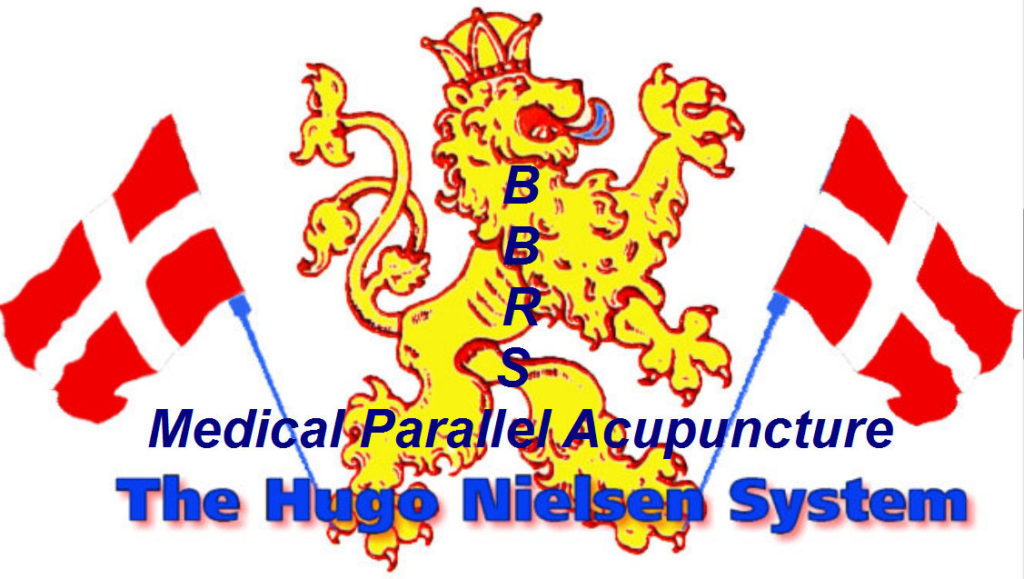 Seventy-nine year old G.A. prefers anonymity. Her hope is to help other people.
Text: Journalist Bodil Moes
After an operation on G.A.´s volvulus the doctors found that she had metastases in both her abdominal cavity and in her lungs and they then told her: "You have a chronic disease with which you have to live. She immediately decided to go to The Hugo Nielsen Institute and she did so because she had seen the obvious reactions, which her late husband had had when he – not until two months before his death – went to Gram.
"My husband believed blindly in the doctors but when they told him that there was nothing more they could do he agreed to see Hugo Nielsen whom people had told us about."
Old symptoms returned briefly after one day
"My husband went to Gram in September 2001 and died two months later. He had in his life suffered from many diseases. Among other things he had a bad heart, bad kidneys and a bleeding ulcer. It was obvious that he reacted to the acupuncture treatment. He was well when we came home but the following days old symptoms returned briefly and then again disappeared. I am quite certain that he would have had longer life if he had been treated with Parallelacupuncture a few months more.
After thirteen years the Cancer came back
"I had been operated in 1993 and had my right breast removed without aftercare. For thirteen years I felt nothing and after ten years the check-up ended. In 2006 it started again with a tumour in vagina. I had my uterus and an ovary removed in July and was well when I came home. It lasted only two days. Then I had to go to hospital again. This was repeated and then I had an operation on my volvulus.
At the same time the doctors found that I had metastases in both my abdominal cavity and in my lungs and that the disease was incurable. Then I immediately went to Gram. In the beginning I came once a week, then every fortnight and later only once a month.
At home I use the Cell Com apparatus and I have not had a cold or influenza since I started to use it. Even when my grandchildren are snotty I don't catch a cold!"
With energy to live an active life
"I am simply as well as I was before my illness. I take care of my garden and my grandchildren; use my car and my bicycle. I can do everything! On Saturdays I volunteer at the residential home, singing and reading aloud for the residents. Twice a week I play bridge and once a week I participate in bowling. This energy to live an active life should confirm how well I am."
"When I last time went to a check-up at the hospital I asked the doctor to give me his opinion of me, and he then said: "We are highly satisfied with you!"
I have never at the hospital told that I am treated with Parallelacupuncture but my own doctor knows. That is why I still take the Femar tablet that the doctors prescribed and the side effects – in arms and legs – the parallel needles help me to be at peace with," G.A. ends her report.